Who We Are
Join the community and gain access to extensive member benefits.
Learn about our regular in-person & virtual events.
Connect with likeminded clinicians and learn what's happening in your city.
About the Host - Toni Wolley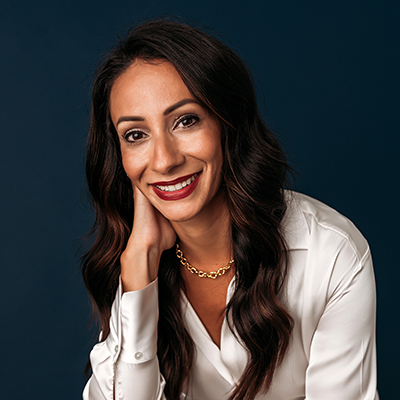 I was introduced to integrative medicine in 2012 through a local provider in Indianapolis. Little did I know at the time, but this field of medicine would change my life in so many ways. When traditional medicine has failed to give me answers, the "root- cause" approach of integrative medicine has always been able to provide me with the tools I needed.  It came to my rescue during my struggle with anxiety and depression, my difficult journey getting pregnant, and my battle with Lyme Disease. 
I started my career with Ortho Molecular Products in 2012, and I serve as the Account Executive for the Central Indiana Territory.  My educational background and work experience in biology, chemistry, and massage therapy was the perfect recipe for finding my place in the integrative medicine arena. Through my network of providers, I have been able to guide so many clinicians and patients in getting the resources they needed to start their own healing journey.
I am known for being a connector in my territory, and I am committed to helping health care providers excel both professionally and personally. My vision is that we can all come together as a community to support one another, and to help transform the practice of medicine.
Why You Should Join Our Community
Healthcare practitioners and clinicians, you are not alone.
Since 2014, the Functional Forum has been the place where likeminded healthcare professionals have come together to learn, build their communities and enhance patient care and practice management. As a branch of the Functional Forum, our community provides a space for functional integrative healthcare professionals from all disciplines to thrive and catalyze the transformation of medicine.
Clinicians join this community so they can meet likeminded practitioners and:
Gain trustworthy referrals
Expand their clinical toolboxes with exclusive resources and information
Brainstorm with peers on patient cases
Gain access to thought leaders in the industry
Connect with new patients
Learn best practices for running a modern practice
Who can become a member?

This is an inclusive community of health professionals passionate about root-cause care.
Conventionally trained practitioners interested in functional integrative medicine
Generalists (primary care, family medicine)
Integrative Medicine (chiropractors, acupuncturists, physical therapists, dentists)
Specialists (psychiatrist, pediatrician, cardiologist, etc.)
Food focused practitioners (registered dieticians, nutritionists)
Lifestyle medicine, precision medicine and naturopathic medicine practitioners
Health coaches
Medical stakeholders
Digital health entrepreneurs
Sponsors of Indianapolis, IN Functional Forum Community
Inspiration, community and practice management solutions
E-learning content, programs and podcast help practitioners streamline and scale their practices
Professional-grade dietary supplement brand backed by research and results
170+ products for a wide range of health categories, from foundational nutrition to GI health and immune support
Clinical programs and resources to streamline your practice
Home of Group Visit Toolkits and much more

Leading science and technology company delivering life- transforming laboratory services
Utilizes an integrated microarray platform that enables multiplex testing at an afforadable cost
Offers a clinical support team and educational webinars with the industry's thought leaders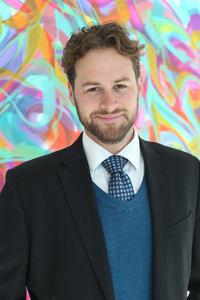 "Building local communities of integrative practitioners around the world is the most important next step for the reinvention of medicine" 
- James Maskell, Founder of the Functional Forum
Subscribe for the Latest in Root-Cause Medicine